With over 150 standard operating procedures (SOPs) in place, Kendrick Labs is the perfect fit for your custom protein analysis needs. Our SDS compatible 2DE in combination with silver-staining and custom Western blotting enables us to characterize ELISA antibodies for host cell protein (HCP) coverage, analyze HCP proteins in drug substance purification processes, and validate biological protein products for stability studies and release testing. We have strict quality assurance controls, are registered with the FDA, and offer cGLP/GMP packages if required. Click the links below for more details about our capabilities or
Contact us
for a free consultation.
Pharma/Biotech Services
Quality Assurance
About our Services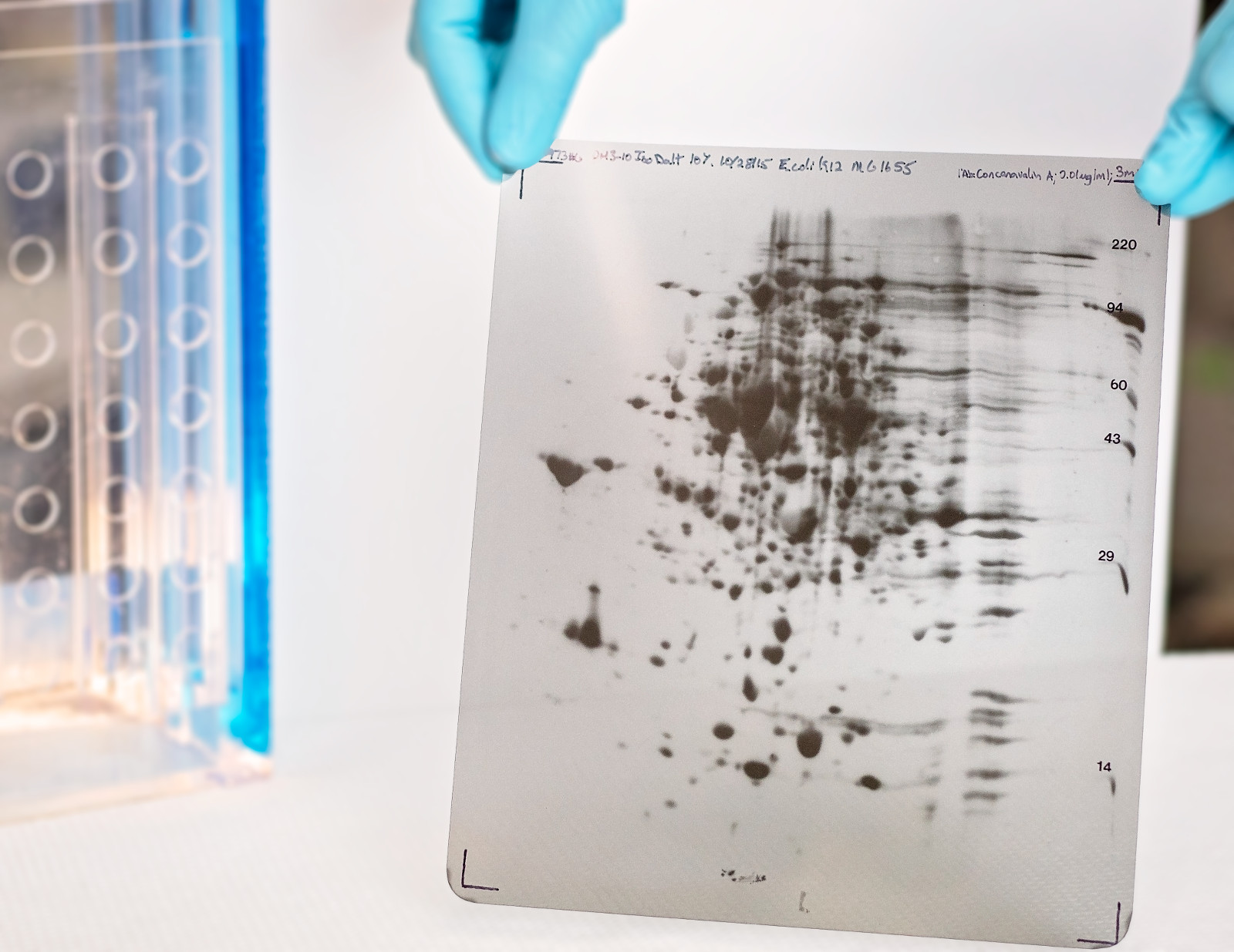 Client Testimonial
"Matt and Jon are very attentive and flexible with regards to our needs. We have been having many projects in rush status due to client constraints and they handled them very well. That's signature client care."
- Operations Manager, Global Research Company
"I was very pleased with my entire experience working with Kendrick Labs. I didn't expect to receive the level of documentation of the service as I did. I was so impressed with the quality of work and professionalism."
- Senior Scientist, Pharmaceutical Company